Minister of Finance Tours Shire Valley Transformation Programme (SVTP) to Appreciate Progress
a year ago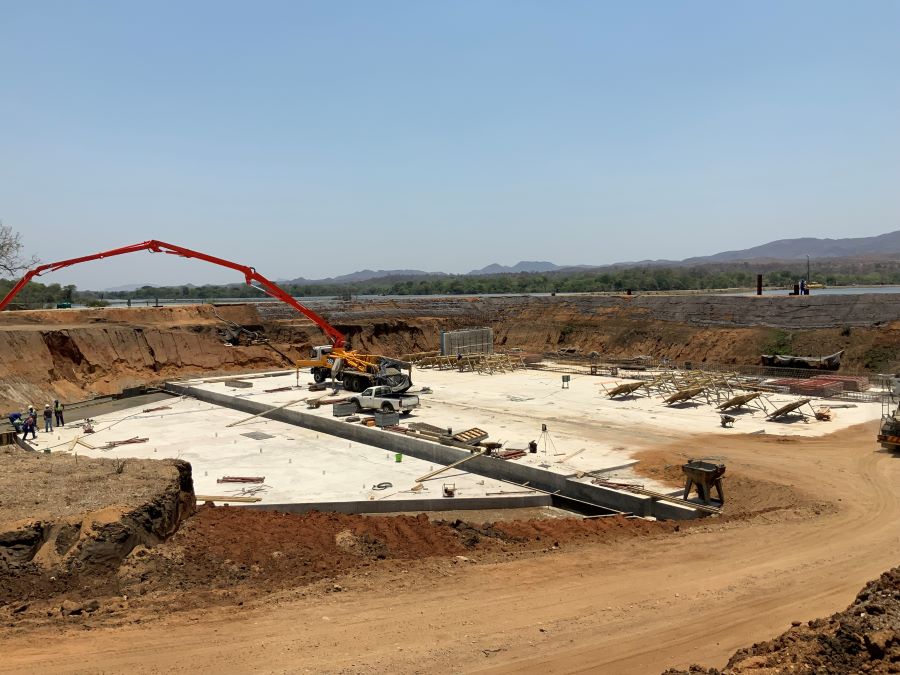 Shire Valley Transformation Project Main Canal
On 2nd November 2021, the Minister of finance, Honorable Felix Mlusu, together with the Chief Executive Officer for the Public Private Partnership Commission, Mr. Patrick Kabambe, Shire Valley project team, and the Department of Irrigation toured the Shire Valley Transformation Programme Construction site in Chikwawa to appreciate progress.
Shire Valley Transformation Programme is a Government of Malawi programme under the Department of Irrigation which is expected to construct an irrigation scheme in the Shire valley.
The role of the PPP Commission in this project is to recruit a private partner who will operate, manage and maintain the entire project infrastructure. The procurement process for the private operator is underway. Request for Proposals will be sent to the shortlisted operators before year end.
Phase one of the project consists of development of irrigation infrastructure with the works divided into several contracts. The first contract is to develop the intake facility and the first 6km of the main canal. It was reported during the visit that Construction of these structures is at 55%.
Downloads