The world bank provides training to ministry of finance and other ministries, departments, and agencies on public private partnership (ppp) tools and frameworks
5 months ago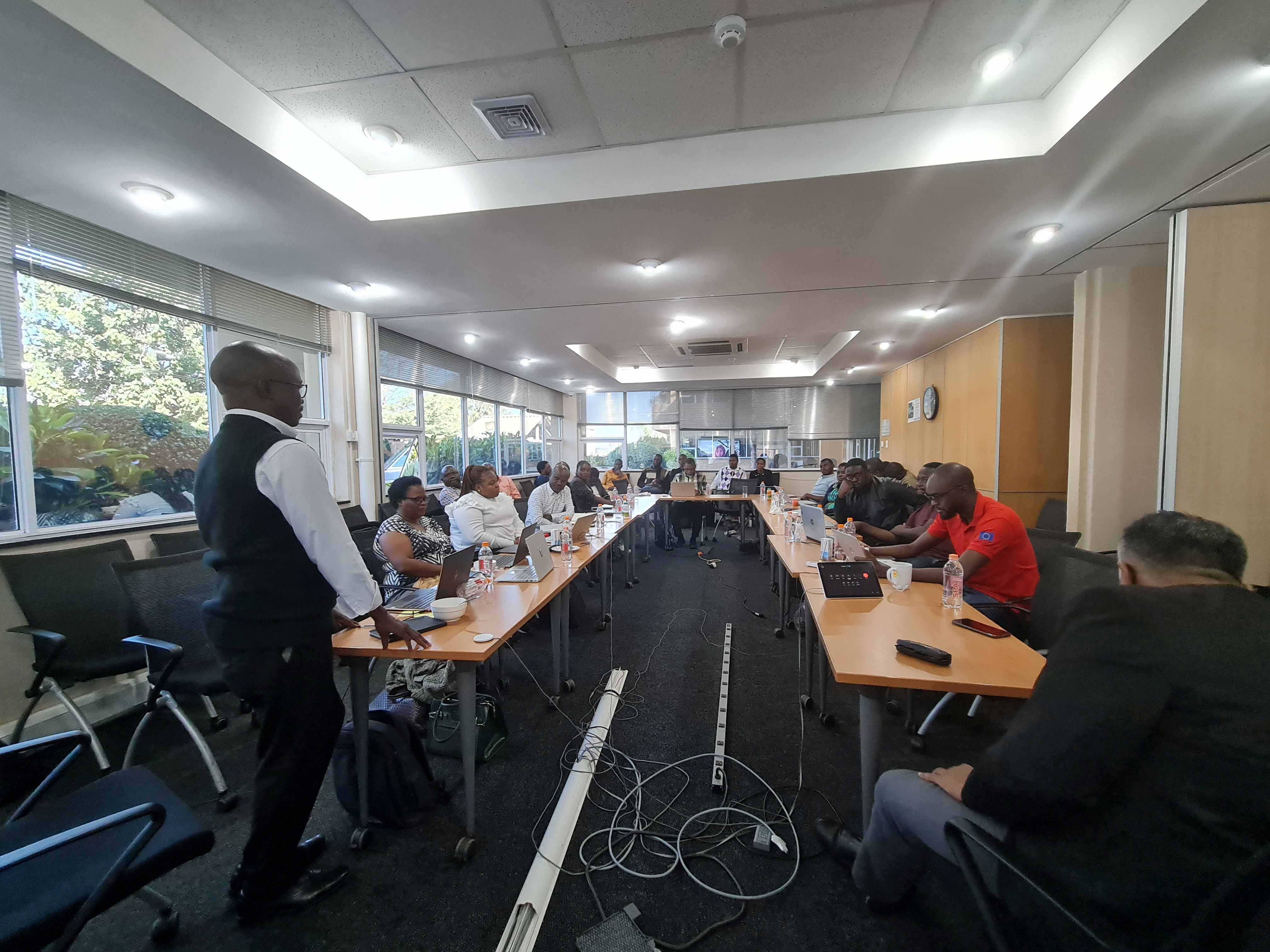 Workshop training
The World Bank Group organized a four-day workshop from 27th June to 30th June 2023 in Lilongwe with the purpose of providing training to Ministry of Finance and other Ministries, Departments and Agencies (MDAs) on various PPP tools and frameworks, as well as gathering valuable feedback that will contribute to the finalization of these tools. In attendance were the senior officials from Ministry of Finance, Ministry of Education, Ministry of Transport, Ministry of Tourism, Kamuzu University of Health Sciences, and the Public Private Partnership Commission (PPPC).
The World Bank has been providing essential support to the Government of Malawi through the Public Private Partnership Commission (PPPC) in various important areas which will assist the Commission in delivering on its mandate.
The support includes the development of:
1. PPP regulations and detailed guidelines for the implementation of the PPP Act
2. a tool for screening and prioritizing PPP projects,
3. a tool for identifying, assessing, and managing fiscal commitments and contingent liabilities (FCCLs) associated with PPPs and
4. a manual and establishment of a comprehensive governance and operational framework for a PPP Project Development/Financing Facility (PFF).
It is worth noting that these tools and frameworks also incorporate considerations for climate change.
In his opening remarks during the workshop, the Chief Executive officer for the PPPC Mr. Patrick Kabambe thanked the World Bank for the technical assistance rendered to the PPP Commission in developing these important tools, he urged the MDAs to make use of these tools when preparing and assessing PPP projects in their various institutions.